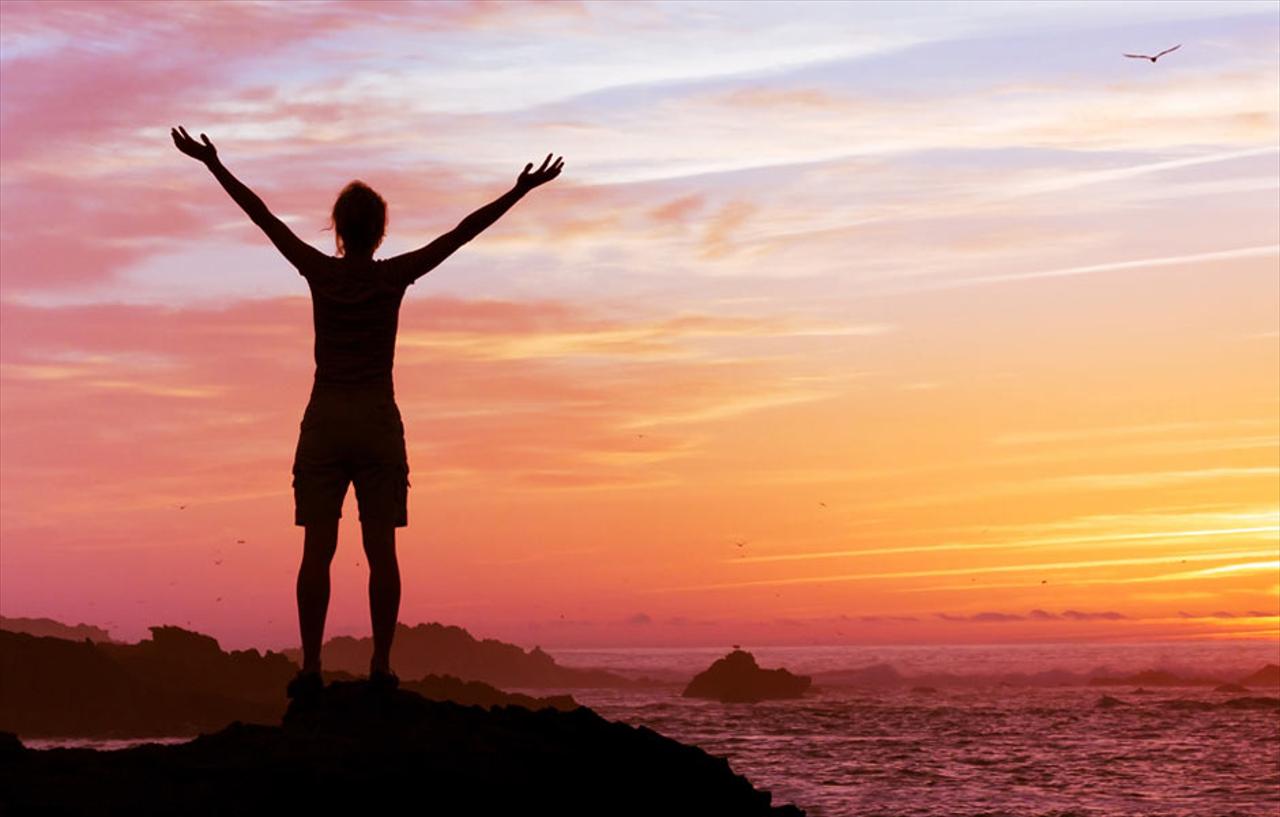 Restoring Healthy Balance
We are delighted to introduce you to our functional medicine practice in Sioux Falls, South Dakota. Functional medicine focuses on identifying the underlying causes for the reasons you aren't feeling well. We can then eliminate what's causing the imbalance and help restore balance in your body.
Our specialty treatments include:
Anxiety
Bioidentical Hormones for Women
Bioidentical Hormones for Men
Bone Health
Depression
Digestive Problems
Fatigue / Chronic Fatigue Syndrome
Fibromyalgia
Hashimoto's Thyroiditis Disease
Heart Disease Prevention
Hypertension
Hypocortisolism
Hypothyroidism
Insomnia
Low Libido
Migraines
PCOS (Polycystic Ovarian Syndrome)
Perimenopause/Menopause
PMS
Sleep Apnea
Type 2 Diabetes
Weight Loss
Our mission is to empower your transformation to optimal health.
We do this by providing education, resources, support and open dialogue.
Transform Your Health At Mary Wuebben Wellness
<