We are excited to announce that we are partnering with Rupa Health to get our patients the best options for Functional Lab Testing! For more information about Rupa Health, see the link below or ask your provider!
Patients get wholesale prices plus a 7% service fee.
Patients have the option to pay using:
https://www.rupahealth.com/for-patients/
We also offer an ORDER YOUR OWN Lab Store with a curated selection of labs that you can order and complete in the comfort of your own home. Office visits are not required, but we do encourage a follow up with your provider to discuss your results in more detail!

Clinically Proven
Online Intermittent Fasting Program
Obtain a note from your MD or nurse practitioner and submit it to your HSA/FSA provider for approval!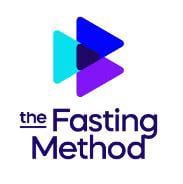 <